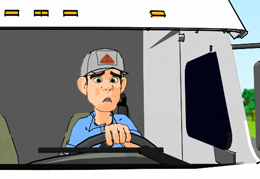 We know there are many difficult moments you face on the road as a commercial driver, particularly if you are involved in an accident.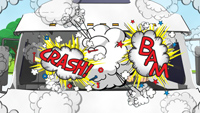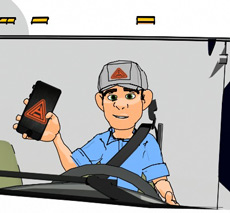 The Accident Plan smartphone app gives you a helpful guide that will manually take you through each step of the proper protocol in case an accident does occur.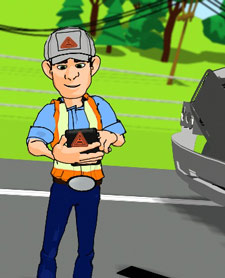 When you open and deploy the app, it will also automatically contact your supervisor, so you can focus your attention on securing the scene and establishing your next steps.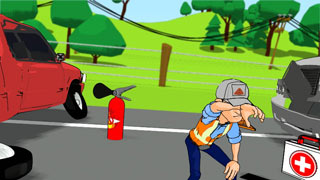 You won't have to panic about what to do, search for a cumbersome paper accident kit, or make multiple phone calls to your dispatcher.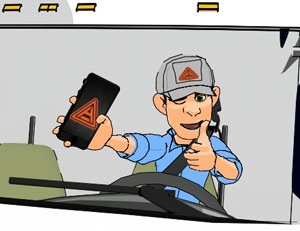 With Accident Plan, you'll be road ready.