I don't want my friends in the supply chain to think I have lost confidence in their ability to deliver fresh food. I haven't.
However, back in the spring when all this mess descended, we thought that it was a good year to put a little more of our back yard into growing our own produce.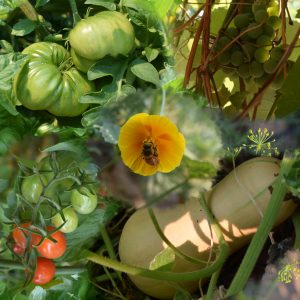 So now our garden is abundant with tomatoes, melons, butternut squash, basil, jalapenos, anaheim chiles and more.
What's growing in your garden this year?